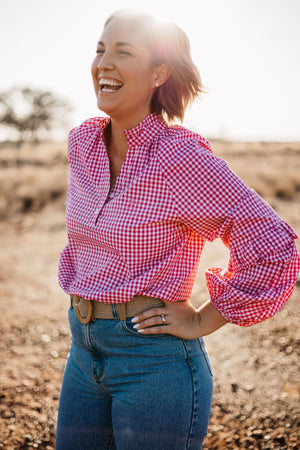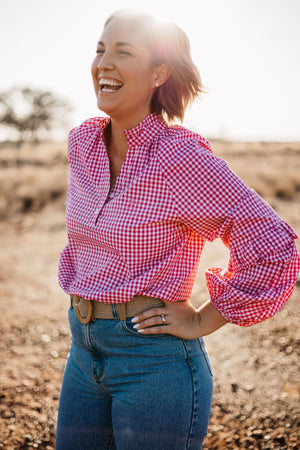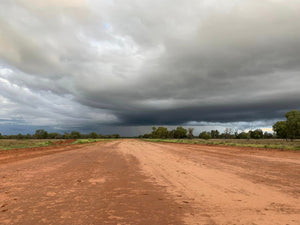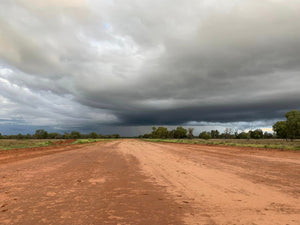 TUESDAY - WEDNESDAY - FRIDAY
Due to Black Colt Clothing being run from a remote location in Outback QLD
EXPLORE OUR FAVOURITES
Explore our collection of favourite designer country shirts that are affordable and perfect for any occasion.
mens range
The men's long sleeve range is crafted with 100% premium cotton, for a durable fit and comfortable feel. With double pockets and the option of full or half buttons, make them suitable for smart-casual and everyday wear.
Buy 1 for $89.95
Buy 2 Mens shirts for $150 - $75 each
Buy 3 mens shirts for $194 - $64.66 each 
Buy 4 Mens shirts for $220 - $55each
LADIES RUFFLED POLOS
A timeless classic with a modern twist, the Black Colt ruffled polo is a stylish staple. Created with a slimmer fit than traditional polo styles, this piece adds a feminine touch to daily outfits.
Buy 1 for $59.95 - Buy 2 for $99 save $20.90 -  Buy 3 for $120 save $59.85
ABOUT US
Black Colt Clothing is a small rural business based in outback QLD, striving to produce quality designer country clothing without the price tag. Developed by Rural
Australian designer and owner, Katie Hennessy.
It is important for me to think not only about today's shirt but also about the future shirt when designing. I look at good quality cotton or linen materials that will last for years to come.
Choosing Black Colt Clothing means you can feel good about buying quality products that will last for years to come.
Katie x
UPCOMING EVENTS
5th-6th September - Barcaldine Westech
8th-9th September - Quilpie Field days & Show
20th-22nd October - Pittsworth Campdraft
1st-3rd December - Dalby Stock Horse Sale
If you have an event that you would like us to attend to please send an email to blackcoltclothing@gmail.com with event details.
★★★★★

Just wanted to reach out & let you know how amazing your shirts are. They are extemely comfortable & affordable. Thank you very much.

Mia
★★★★★

Hey Katie,

Just a quick message to say thank you! The shirts are amazing quality, can't wait to wear them!

Leanne
★★★★★

Black Colt Clothing's amazing range is long lasting, light weight fabrics and true to size. Their service is fantastic, I can not recommend them enough!

Kaycee
★★★★★

From the amazing customer service to the product themselves, Black Colt Clothing is really your number one stop for all your fashion needs!

Charlie
★★★★★

Hey team!
I received my new shirt in the mail today and am so happy with it! Super keen to wear it around!! Keep it up!!

Annabella ❤️